Construction and building industry news from the Southern Africa region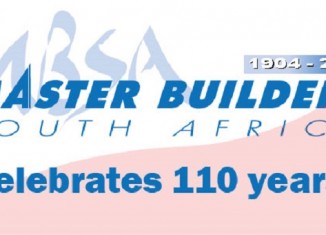 Kliptown development receives US $49.49m
Johannesburg and the Provincial Government of Gauteng has injected over US $49.49m as an investment for Kliptown development. This was noted by the Executive...
Phase 2 of the Fischer-Tropsch Wax Expansion Project (Sasol FTWEP project) by Energy and Chemical company, Sasol Group is currently on progress. Kentz Construction Company,...
Toyota South Africa is set to construct its Complete Knock Down (CKD) plant in South Africa. This move by the company has been greatly...
The Southern African Countries are set to create new power projects to help add 2763MW of power in the region by 2015. According to officials...
The Department of Labor in South Africa is set to host a Construction Seminar ahead of the implementation of registration of construction Health and...